About Us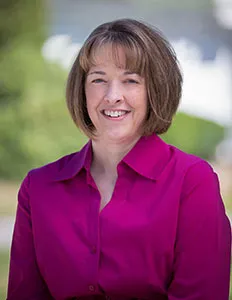 Heidi Brewer, DPM
A native of Maine, Dr. Brewer is certified by the American Board of Podiatric Medicine. She is a graduate of St. Joseph's College in Maine and Scholl College of Podiatric Medicine in Illinois. Dr. Brewer completed her residency at Riverside Osteopathic Hospital in Michigan where she served as chief podiatric resident.
In addition to spending time with family, Dr. Brewer enjoys tennis and reading.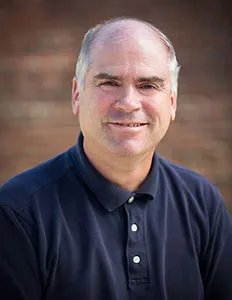 William Dahl, DPM
Retired
Originally from Long Island, NY, Dr. Dahl graduated from Niagara University with a Bachelor of Science degree in biology and pursued his professional education at Ohio College of Podiatric Medicine. He completed his podiatry residency at the VA Hospital in Leavenworth, Kansas.
Dr. Dahl specializes in the provision of conservative primary podiatry and diabetic foot care services at Penobscot Family Foot & Ankle Center of Maine, Sebasticook Valley Hospital in Pittsfield, and in patient's homes. In his free time, Dr. Dahl enjoys caring for his beagles, golf, playing piano, tennis, and motorcycle riding.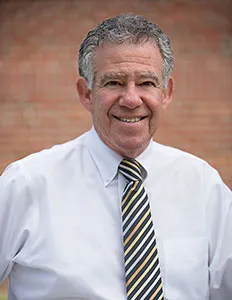 Roy B. Corbin, DPM – In Memorium
Dr. Corbin established Penobscot Family Foot & Ankle Center of Maine in 1977 after completing his professional education at Illinois College of Podiatric Medicine and residency in podiatric medicine and surgery at the New York College of Podiatric Medicine and its affiliates.
In addition to his private practice, Dr. Corbin was Chief of the Podiatry Section, Department of Orthopedic Surgery at both St. Joseph Hospital and Eastern Maine Medical Center. He was a clinical consultant at Vascular Care of Maine. His University of Maine affiliations included serving as team podiatrist, Kessock Sports Medicine Center; clinical staff, Cutler Health Center; and consultant, University of Maine Athletics. Dr. Corbin was board certified in foot and ankle surgery by the American Board of Podiatric Surgery.
Dr. Corbin's professional board affiliations included vice president, National Board of Podiatric Medical Examiners. He was also a board member and Past President of the Federation of Podiatric Medical Boards and Complaint Officer of the Maine Board of Licensure of Podiatric Medicine.
In the 35 years he lived in Maine, Dr. Corbin enjoyed the state's many outdoor offerings such as boating, skiing, snowmobiling, and ice fishing.
Dr. Corbin passed away April 10, 2014 after a fierce battle with pancreatic cancer. His is missed by all.