Patient Information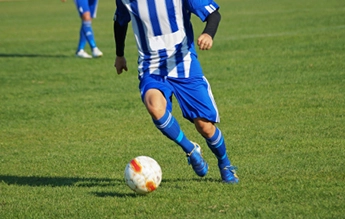 We would like to welcome you to family foot and ankle Center of Maine. We take pride in providing comprehensive podiatric medical care. It is our philosophy that a doctor and patient can work together as a team to alleviate your foot and ankle problems. We will do our best to keep you informed about your diagnosis and try to make you more comfortable and resolve your foot health issues.
For your appointment
To request an appointment you may call 207-945-5554 option 1 or you can request an appointment by utilizing our online form provided on this website.
If you are new patient please download a copy of the patient questionaire and mail it to us in advance of your visit to: FFACOME 205 French St., Bangor, ME 04401.
New patients please arrive to your appointment early in order to complete the registration process. In addition, please bring the following:
Insurance information
Referral
Copies of operation records, medical records, x-rays, MRIs, and CT scans from pertinent prior doctor visits
A list of current medications and any known allergies
Please call the office before your visit to tell them if you have any special needs.
Bring a friend or family member if you think it will be helpful
If your problem involves walking and/or exercise, bring your walking/exercise shoes with you to the appointment
Click here to read our Notice of Privacy Practices